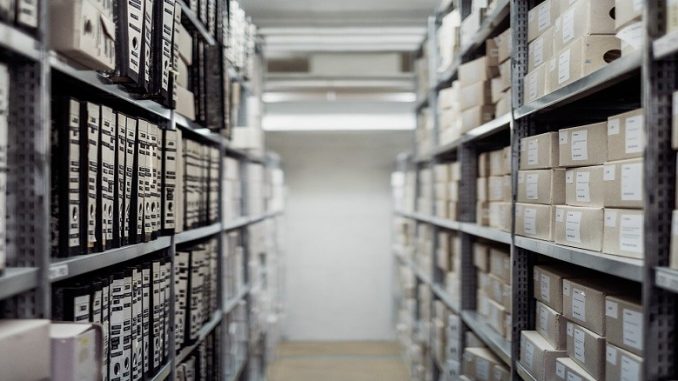 Vamos a revisar como solucionar este error de MySQL, Variable 'character_set_client' can't be set to the value of 'NULL'.
El motivo de este error estaría en el archivo backup de sql que hemos generado. Si abres ese archivo, editándolo deberás comprobar que la siguiente cabecera no esta incluida,  al inicio del archivo. Este es el código que debes añadir al principio de tu archivo backup de sql.
-- phpMyAdmin SQL Dump
-- version 4.7.0
-- https://www.phpmyadmin.net/
--
-- Host: 127.0.0.1
-- Generation Time: Aug 16, 2017 at 07:24 AM
-- Server version: 10.1.25-MariaDB
-- PHP Version: 7.1.7

SET SQL_MODE = "NO_AUTO_VALUE_ON_ZERO";
SET AUTOCOMMIT = 0;
START TRANSACTION;
SET time_zone = "+00:00";


/*!40101 SET @OLD_CHARACTER_SET_CLIENT=@@CHARACTER_SET_CLIENT */;
/*!40101 SET @OLD_CHARACTER_SET_RESULTS=@@CHARACTER_SET_RESULTS */;
/*!40101 SET @OLD_COLLATION_CONNECTION=@@COLLATION_CONNECTION */;
/*!40101 SET NAMES utf8mb4 */;


Una vez añadido este código al inicio del archivo de backup de la base de datos, deberías poder completar el volcado de la base de datos, sin ningún tipo de error. Espero que te pueda servir. Agradezcemos tus comentarios.
Solución al ERROR 1231 (42000):Variable 'character_set_client' can't be set to the value of 'NULL'